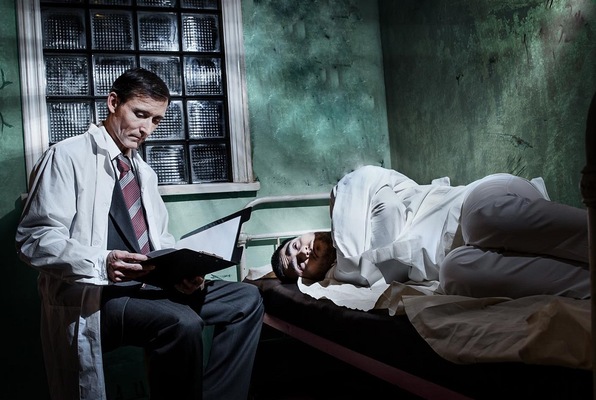 | | |
| --- | --- |
| Rating | 4.2/5 |
| Price | $28 per person |
| Time | 60 min |
| Difficulty | 3/5 |
| Success Rate | 20% |
| Players | 2-9 |
| Company | Insomnia Escape Room DC |
The Patient Escape Game Theme
The early 1970s. You are a group of journalists sent to investigate strange things that happen around St Elizabeth Psychiatric Hospital. Investigate the mystery, but don't lose your mind.
An unsettling atmosphere of a mental asylum and unexpected scenario twists in the new thriller detective escape room The Patient.
Contact
Want to check out the best-ranked escape rooms? Check out our list of the Best Escape Rooms in Washington DC.
If you have already played this Escape Room, then please let us know your review in the section below.